Regular price
$16.95 USD
Sale price
$9.99 USD
Unit price
per
Sale
Sold out
No other sea creature looks exactly like a celestial body quite like the exotic starfish does. You now get to take this super fun shaped sea creature out of the ocean and onto your screen doors at home! Starfish screen door saver magnets allow for a super fun and easy way to show that your screen door is closed in order to help people see it. That means you no longer have to worry about those all too common rips and holes from occurring when people do not see that your door is closed. Worse yet, some doors have been knocked completely out of their frame and irreparably broken from people crashing through. You can prevent all that with ease thanks to these starfish screen door saver magnets. Just place them on each side of your door, opposite from one another, and they will stay in place on their own.
Our starfish magnets feature the classic shape of five arms. But did you know this fun fact that there are actually sea starfish that have been recorded as having ten, twenty and even forty arms! The gigantic versions of starfish, those with forty arms, are actually called sun stars.
Starfish screen door saver magnets visually let you, your guests, and even your pets know the screen is closed.
STOP! The screen is closed. Avoid accidentally walking into closed screen doors. With screen magnets in place, it visually lets you, your guests, and even your pets know the screen is closed. These adorable magnets have really caught on as the easiest, quickest and cheapest way to repair (cover) small screen holes.
But, what exactly are they?
Flexible, rubberized magnetic material
Die-cut designs of two identical magnets, which are placed back to back with the screening in between.
Work on any type of screen material
Will not rust and will stand up to adverse weather conditions.
Instructions: Each package contains 2 matching identically shaped reversed magnets with printing/design on each side.
Separate the magnets and align them on each side of the screen. Backsides of magnets must face each other.
Just stick them together and bingo, the hole is gone.
These magnets will NOT work for roll-up or retractable screens.
Share
View full details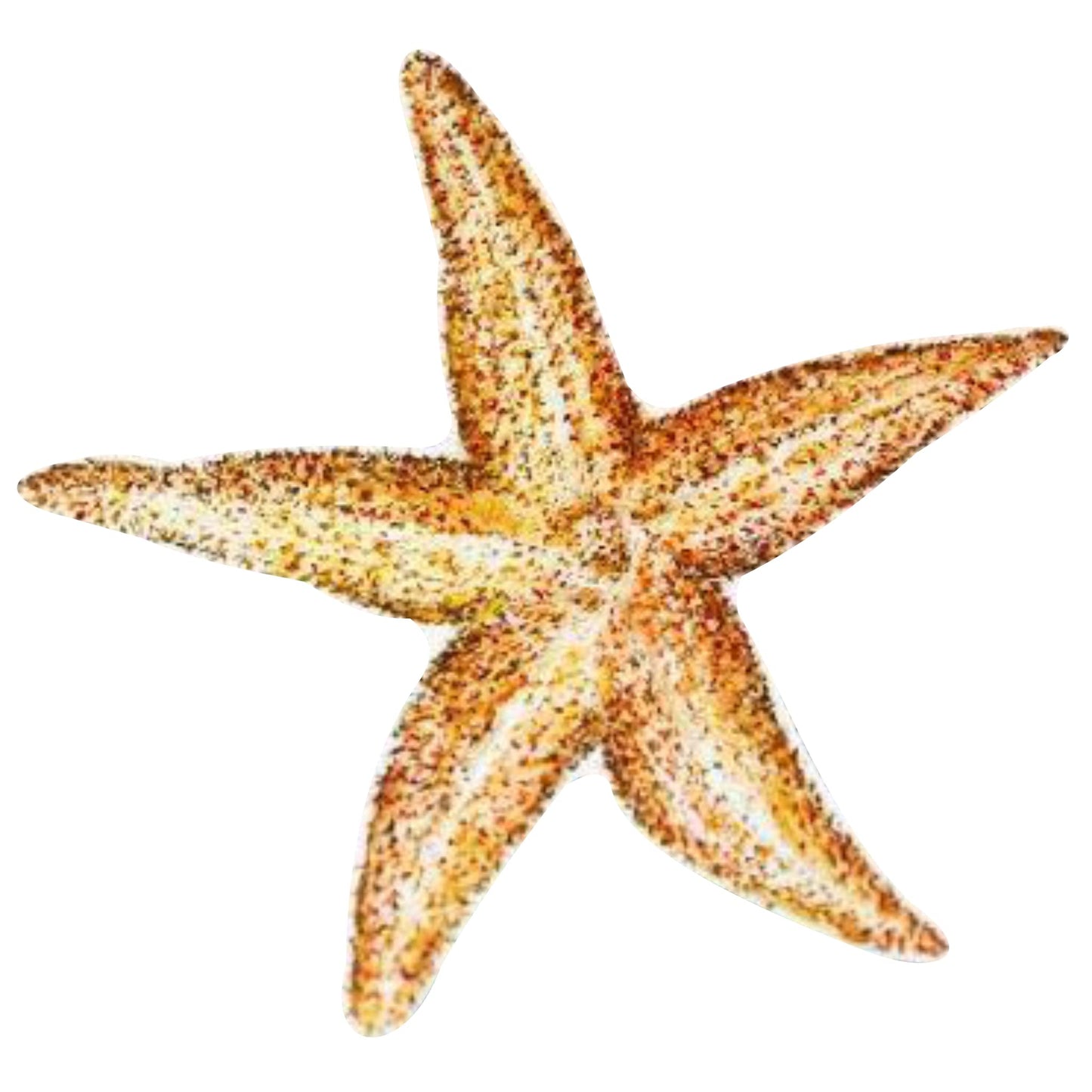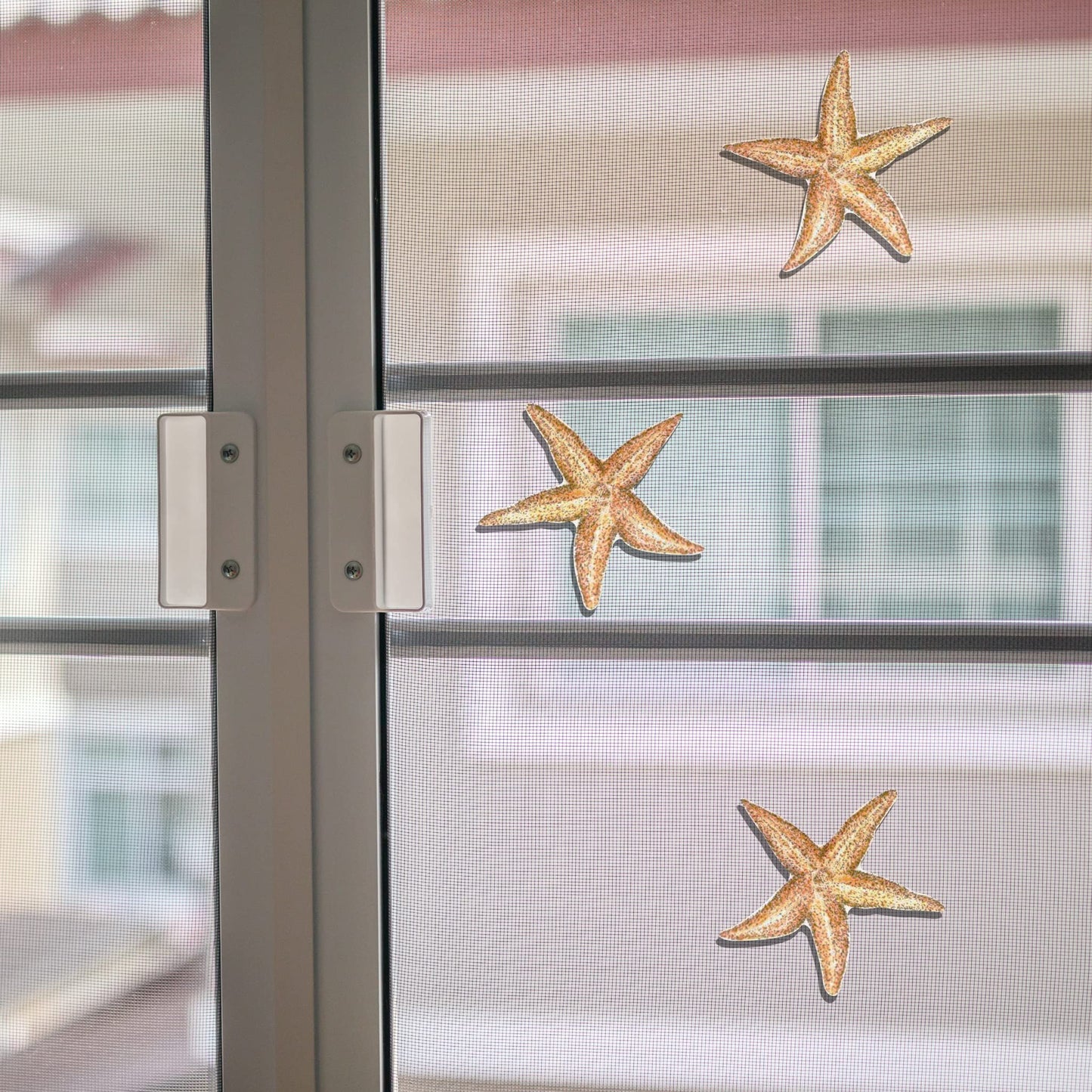 Free Shipping

For all orders of 5 and more screen door savers!

Hassle-Free Exchanges

If you are not completely satisfied with your purchase, you can return it within 30 days for a refund. All returned merchandise must be returned in its original packaging and in new/unused condition to receive a refund.